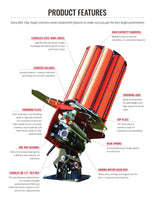 Superior Design 🇺🇸
MEC's Clay Target Machines offer extreme tilt capabilities for unrivaled target presentations.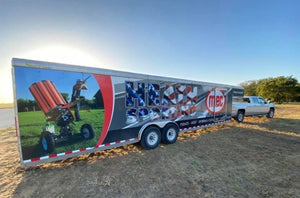 Event Specialists
Let Heath Sporting Company plan, manage, & execute your next fundraiser event or private party. Fully mobile and prepared to travel to your location.
Learn More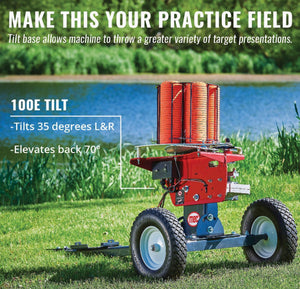 MEC Full Service Dealer
MEC accomplished building a product line with the highest quality in the industry. The competition just can not compare.
Full 3 and 5 year warranty plus a lifetime warranty on the main bearing. We will take great care of you.
Custom Design Specialists
Our experts provide a turnkey experience ranging from initial site visit, complete delivery and installation, as well as support after the completion. Contact us today for FREE Estimates.
What our Customers say:
Owning and opperating one of the busiest ranges in the country, I have to depend on the best equipment to keep us running. That's why is chose MEC

Travis Mears, Defender Outdoors
Our coastal location presents tough enviromental conditions that is extremely harsh on equipment. MEC is the only brand I've found that will continue to hold up throughout the years.

Jon Kent, Sea Island Shooting School
I love that fact that MEC is American made. Everytime I shoot or teach at a MEC club I know that the range will be running flawlessly

Will Fennel, Team USA